The Filter Service Team
For Charter Schools
Our Filter Service team provides a customized program to ensure every air filter is changed at your schools, on time, every time. No more ordering, storing or changing your own air filters. "We take care of it all".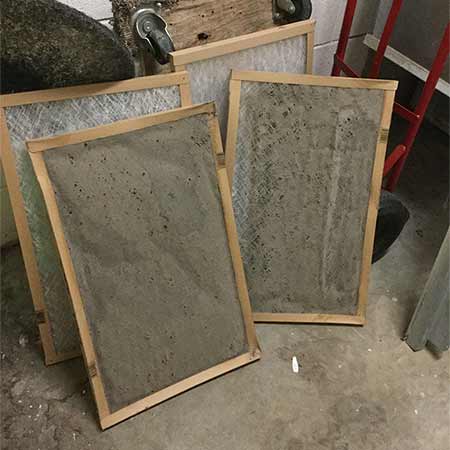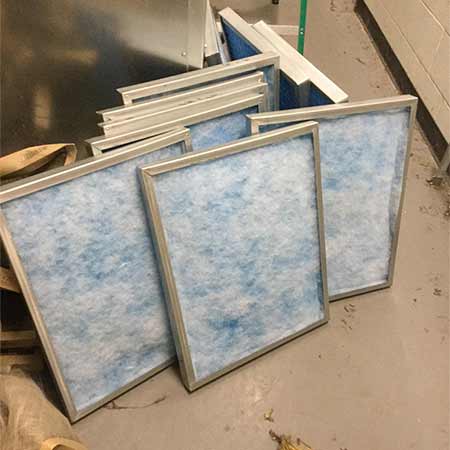 Our Filter Service Team Keeps Your Filters Clean Year Round
Our Filter Service Process For Charter Schools in NC
The Technicians of our Maintenance/Service Departments can handle every aspect of your HVAC needs, from Routine Maintenance to emergency Repair Services and when repairs are no longer a viable option we can replace your HVAC Equipment.
Our service begins with a Free Inspection of your schools. We gather the information needed to quote a complete Filter Service and Maintenance Program. We custom measure and make our unique Air Filter Frames to house our high efficiency filter media. Once in place, our team provides a complete Filter Service and HVAC Maintenance on your requested schedule. Our services improve Indoor Air Quality:
You and your staff will receive notification of our Filter Service Team enroute increasing security at your building.
We provide before/after pictures of the filter media confirming completion of the services and a signed copy emailed to you after each visit.
 A complete history of all filter services performed will be stored on your account for your records.
Our Team will notify you and your staff of any deficiencies found while replacing the air filters at your facility.
Best of all, you can be assured that EVERY air filter in your building was replaced at the same time of service!
No More: Ordering  •  Storing  •  Changing Air Filters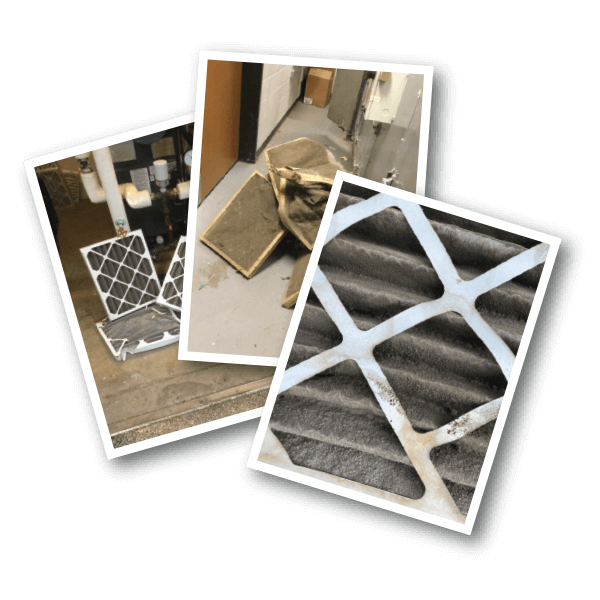 "We Take Care Of It All"
Filter programs customized to fit your budget
Proudly Serving Charter Schools in NC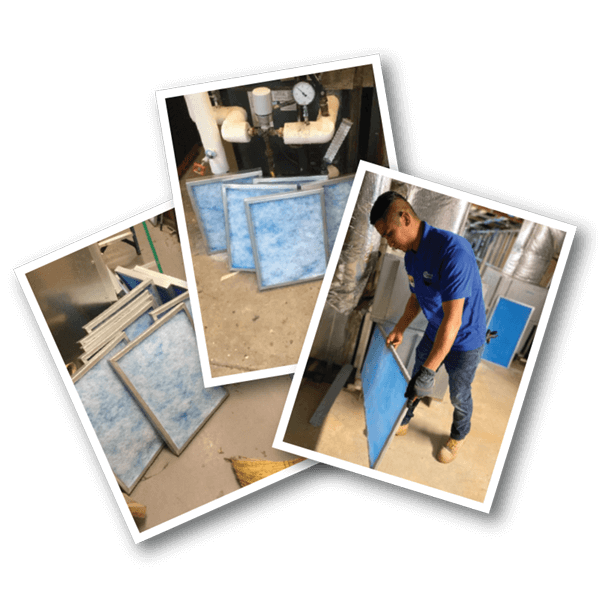 See What Pine Springs Academy Has To Say About Us


We chose FSI this past year to be our HVAC vendor. As a 47,000 sq ft facility we require regular service on our 26 units. FSI has delivered what they promised when we met with them initially. With the current environment (Covid 19) FSI was able to upgrade our filtration in all our units to MERV9 antimicrobial, as to give our staff and students a healthier environment to work and learn in. From the coordination of repair needs, as well as regular maintenance, FSI has served us well. Their technicians are all extremely knowledgeable, and even keep us apprised of other issues they may see while onsite. I would highly recommend FSI to any business, and in particular to any Charter School.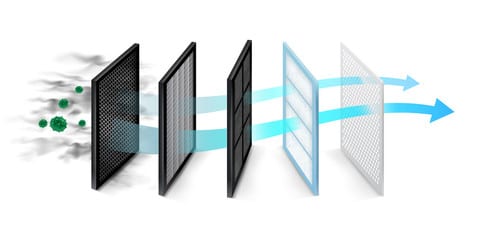 Ask About Our Antimicrobial Filter
An integral part of frontline defense & an affordable Air Quality Solution.
Antimicrobial Shield – Minimizes the growth of microbes on air filter surfaces and reduces the chance of microbial "grow-through" and downstream spore distribution.
Tackifier – Increases the efficiency of the air filter and ensures particles remain trapped in the filter.
Scientific Data For Antimicrobial Filter: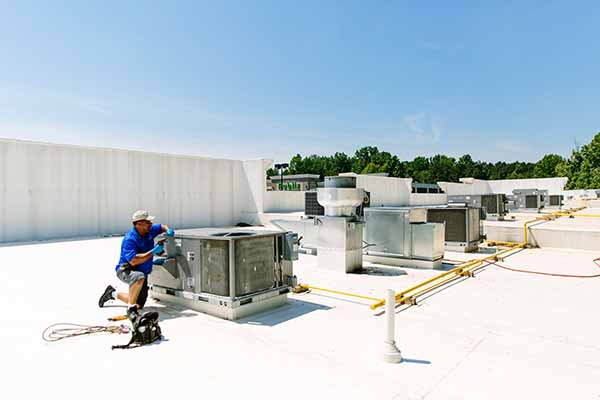 Other HVAC & Mechanical Services We Offer
At FSI Mechanical, we also offer a number of other services for charter schools to make sure that your HVAC systems are running smoothly throughout the year. From repair to routine HVAC maintenance, our team has the experience you want to handle all of your commercial refrigeration & AC needs.
Contact Us Today For a FREE QUOTE For Your Entire Facility