The Filter Service Team
For Public Schools
Our Filter Service team provides a customized program to ensure every air filter is changed at your schools, on time, every time.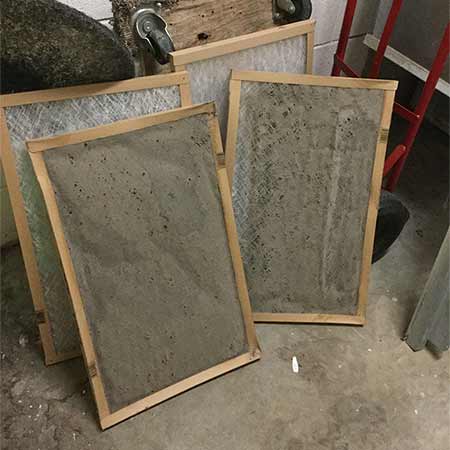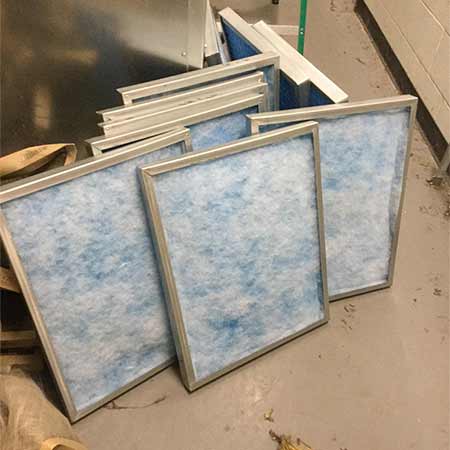 Our Filter Service Team Keeps Your Filters Clean Year Round
Our Filter Service Process For Public Schools in NC
A routinely scheduled Filter Service is key to improving indoor air quality.
You and your staff will receive notification of our Filter Service Team enroute increasing security at your building.
We provide before/after pictures of the filter media confirming completion of the services and a signed copy emailed to you after each visit.
 A complete history of all filter services performed will be stored on your account for your records.
Our Team will notify you and your staff of any deficiencies found while replacing the air filters at your facility.
Best of all, you can be assured that EVERY air filter in your building was replaced at the same time of service!
No More: Ordering  •  Storing  •  Changing Air Filters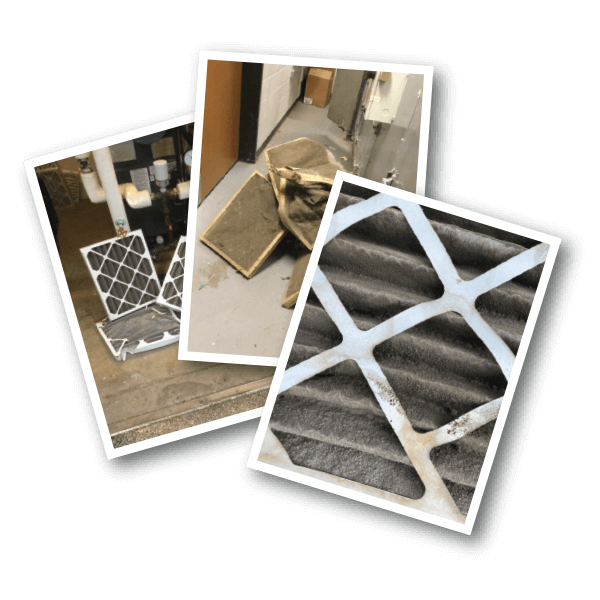 "We Take Care Of It All"
Filter programs customized to fit your budget
Proudly Serving NC Public Schools
______________
Mary, Sampson County Schools:  "Communication is top notch. I always know who is coming to our schools to change filters, what time they will arrive and if they notice any issues"
Josh, Johnston County Schools:  "The headache of filter changes is gone. Now I can have my Technicians focus on more important tasks"
Billy, Harnett County Schools:  "Now I don't have to worry about where I am going to store all my filters. FSI Mechanical takes care of storage and disposal"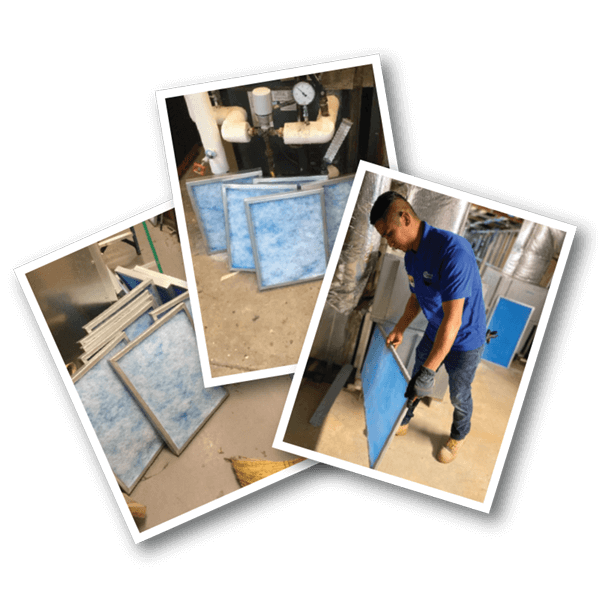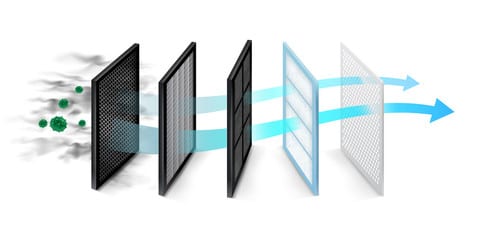 Ask About Our Antimicrobial Filter
An integral part of frontline defense & an affordable Air Quality Solution.
Antimicrobial Shield – Minimizes the growth of microbes on air filter surfaces and reduces the chance of microbial "grow-through" and downstream spore distribution.
Tackifier – Increases the efficiency of the air filter and ensures particles remain trapped in the filter.
Scientific Data For Antimicrobial Filter:
Contact Us Today For a FREE QUOTE For Your Entire Facility