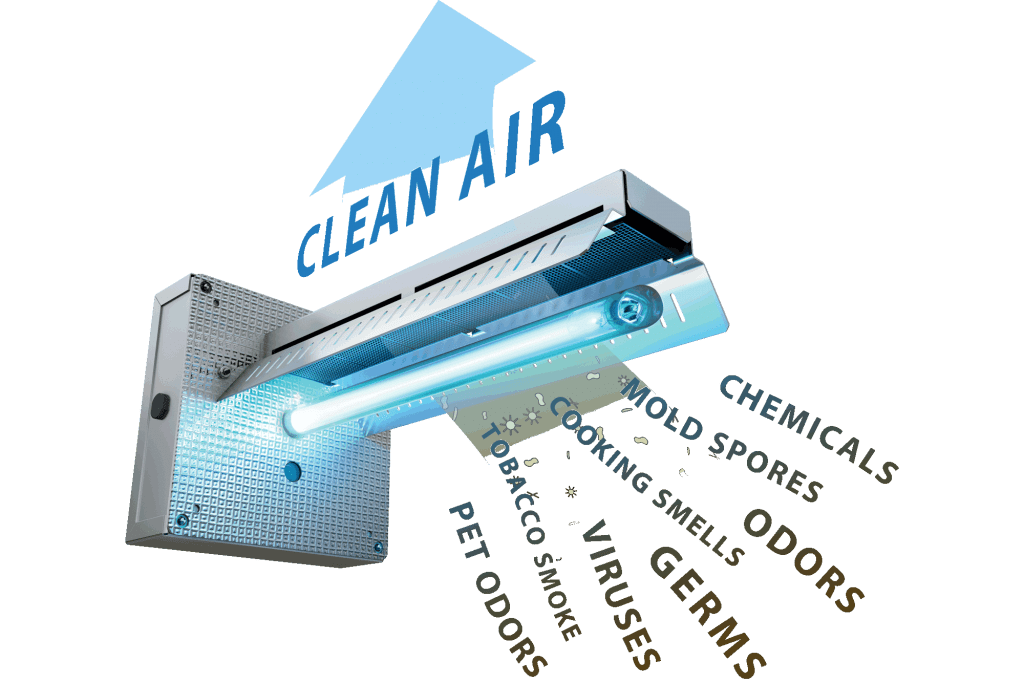 Air Purification With UV Lights & Antimicrobial Filters
FSI Mechanical works with schools & commercials businesses across eastern North Carolina, from Hillsborough to the coast, to provide air purification services. We utilize UV lights, antimicrobial filters, and a filter service program which can help keep the air in your business cleaner, longer. When you choose FSI's filter service program we will provide scheduled filter replacements that are customized to meet your specific needs. Below are some of the benefits you can expect from this program:
You and your staff will receive the notification of our Filter Service Team enroute increasing security at your building
We provide before/after pictures of the filter media confirming completion of the services
A complete history of all fitler services performed will be stored on your account for your records
Best of all, you can be assured that EVERY air filter in your building was replaced on the same day of service!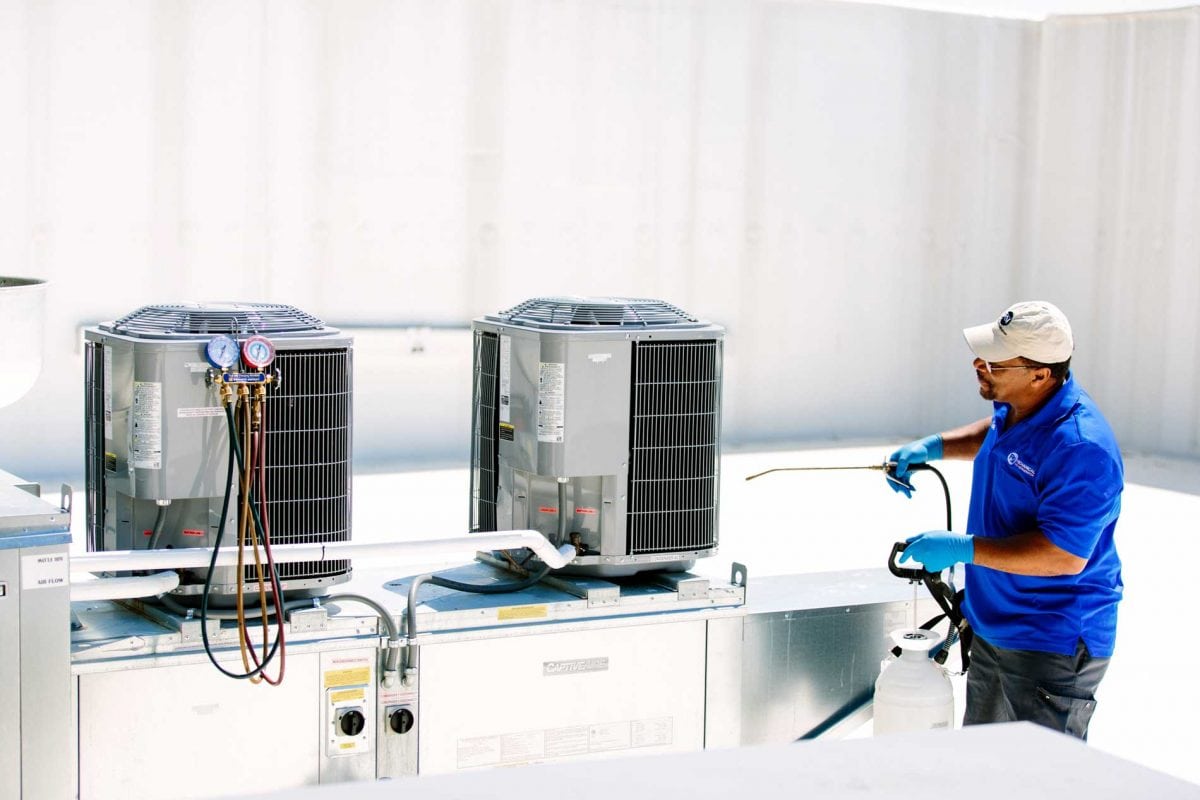 Commerical Routine Maintenance Programs
Good service starts with Maintenance.  Just as we change the oil regularly on our vehicles so to should we maintain are valued equipment assets.  Whether its a Restaurant or Commercial Property we take the time to customize a Routine Maintenance Program that meets the needs of each individual business we service.  Regularly scheduled maintenance will help prolong the life of your HVAC/Refrigeration equipment helping it run efficiently while lowering energy costs along the way.  Since 2/3 of your utlity cost go to cooling and heating, you will save money with well maintained equipment.
 Filter Replacement
 HVAC Coil Cleaning
 Refrigeration Coil Cleaning
 Exhaust/Make-Up Air Fan
 Ice Machine Cleaning/Sanitizing
 Detailed Service Reports with before/after pictures
 Service History via ServiceTrade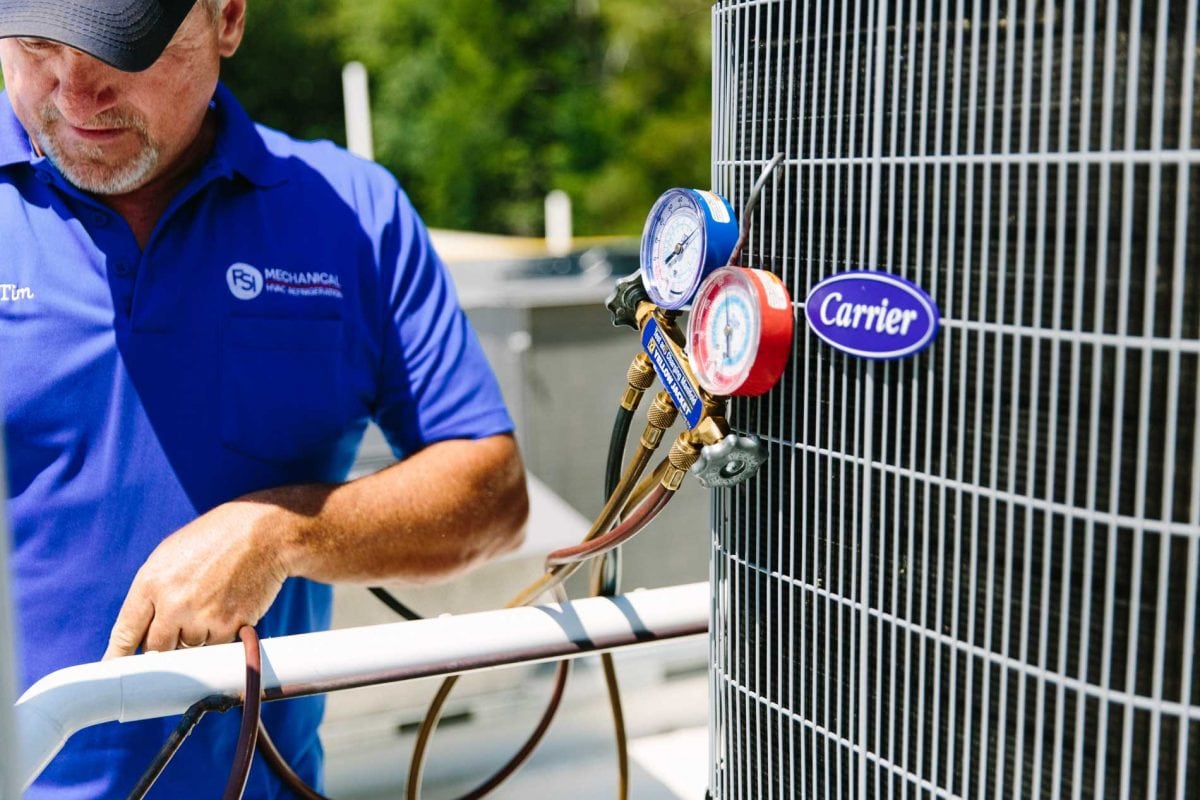 Commercial HVAC & Refrigeration Repair Service
As part of our Routine Maintenance Program Partnership with our customers, we offer reduced rate repair services during regular business hours as well as emergency after hours calls.  Our experienced Technicians are qualified to diagnose any equipment failure with a plan to repair at your request.  With modern day software we will provide a detailed Online Quote for repairs or replacement which our customers can review, edit and approve with one click.
24/7 Emergency Repair Service
Real-Time Notifications with Technician Enroute and Services Performed
Visual Images and Video Footage showing repairs needed, educating our customers along the way.
Warranty Certified – All Major Manufacturers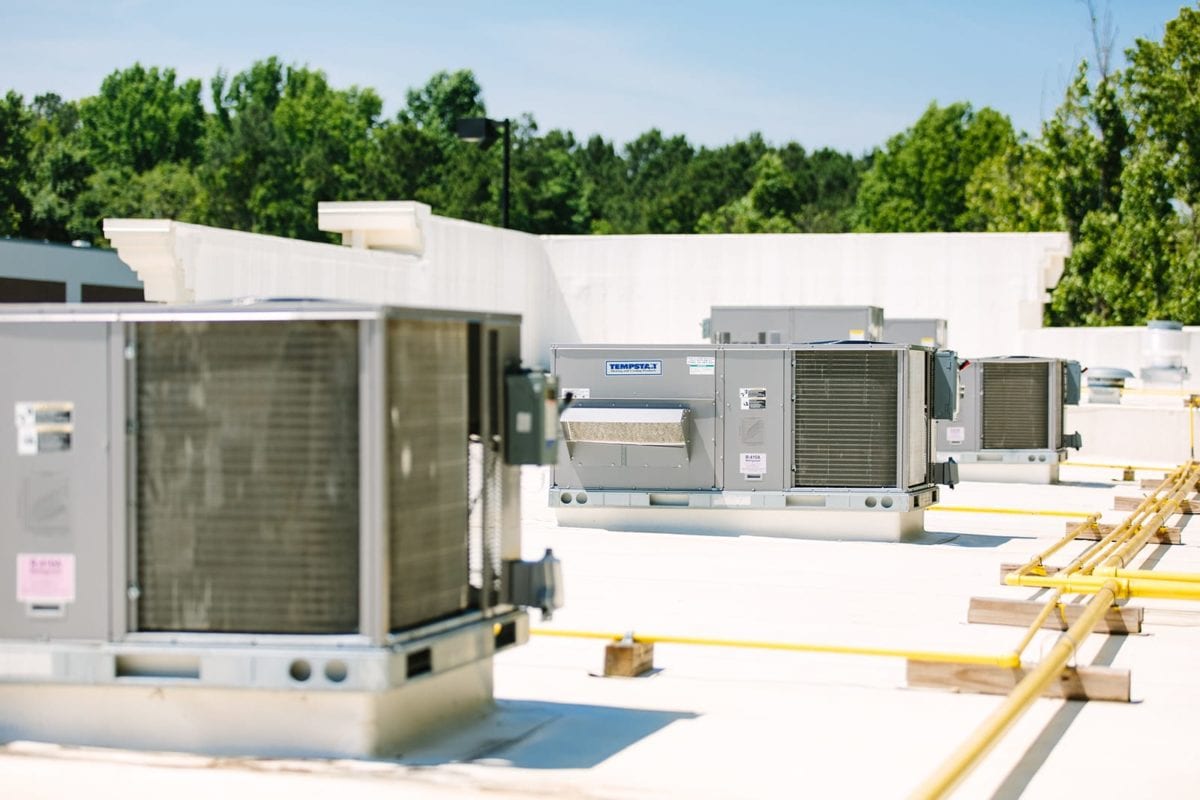 Commercial HVAC & Refrigeration Replacement/Installation
"All good things must come to an end"  After maintaining our customers equipment for many years we understand that at some point its time to upgrade.  We will track Equipment Repair History and help the customer make an educated decision on whether the replacement of a piece of equipment is right for them.
"We pay our Technician's well so you don't have to"  We at FSI Mechanical pride ourselves in a No Hassle service from all of our team.  Our customers can be assured that our Technicians do not profit from the upsell to the customer.  Our goal has always been to ensure that our service is delivered with Integrity and Trust.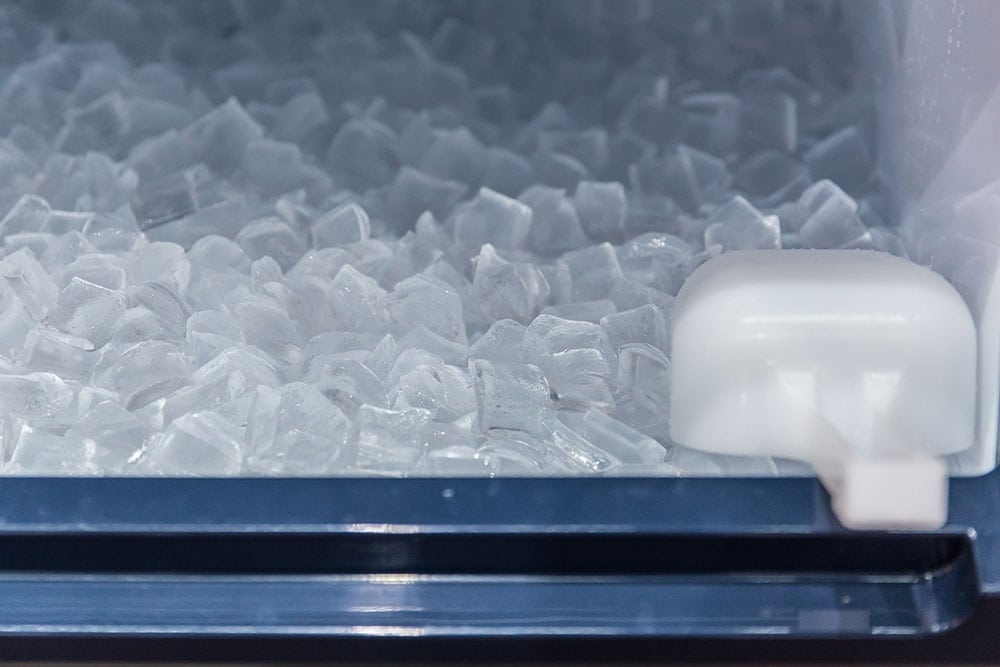 Commercial Ice Machine Services
With many of our customer relationships being major restaurants in the area, we understand how important it is to have a Healthy, Sanitary Ice Machine running efficiently at all times.  We customize periodic Ice Machine Cleaning & Santizing services to meet each customers needs.
Customized Cleaning/Sanitizing All Brands
Diagnostics & Repairs
Water Filtration
Replacement/Installation of New Ice Machines
Contact The HVAC & Refrigeration Experts at FSI Mechanical in Raleigh
At FSI Mechanical in Raleigh, our goal is to make sure your refrigeration units and HVAC system are up and running smoothly all year long. We provide commercial HVAC and refrigeration service and maintenance to businesses in Raleigh, Cary, Durham, Chapel Hill, RTP, and all of Eastern North Carolina. Call us today at  919-848-9239 or fill out the form below.