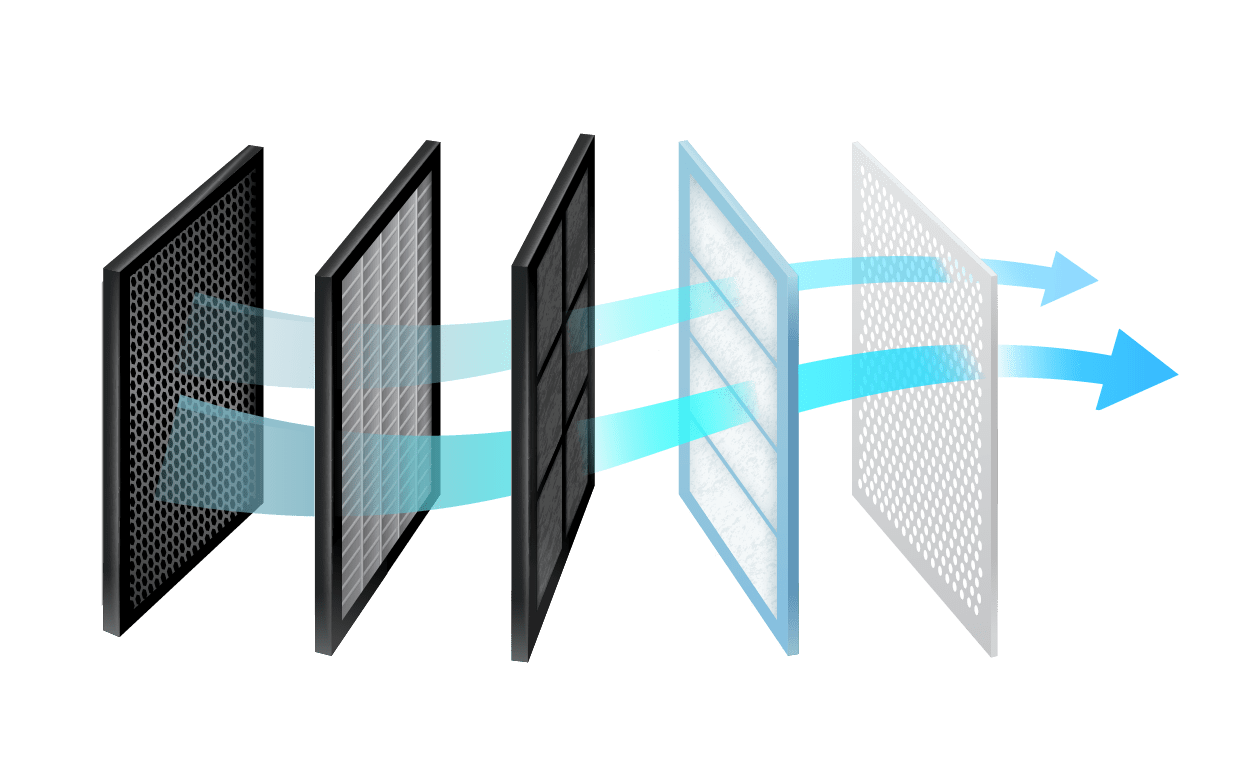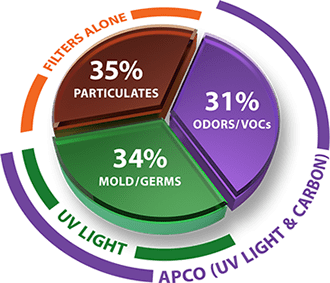 Our Air Purification Services in Raleigh & Eastern NC
Here at FSI Mechanical we specialize in Air-Purification. Whether it's the addition of UV Lights to your systems or improvements to your Air Filtration, we can provide a complete solution. We have been providing Filter Services to Educational and Commercial buildings in North Carolina since 1994. Our dedicated Filter Technicians perform a complete service customizing a Filter Service Program that suites your needs and provides the team to replace every filter in your building on an automated schedule.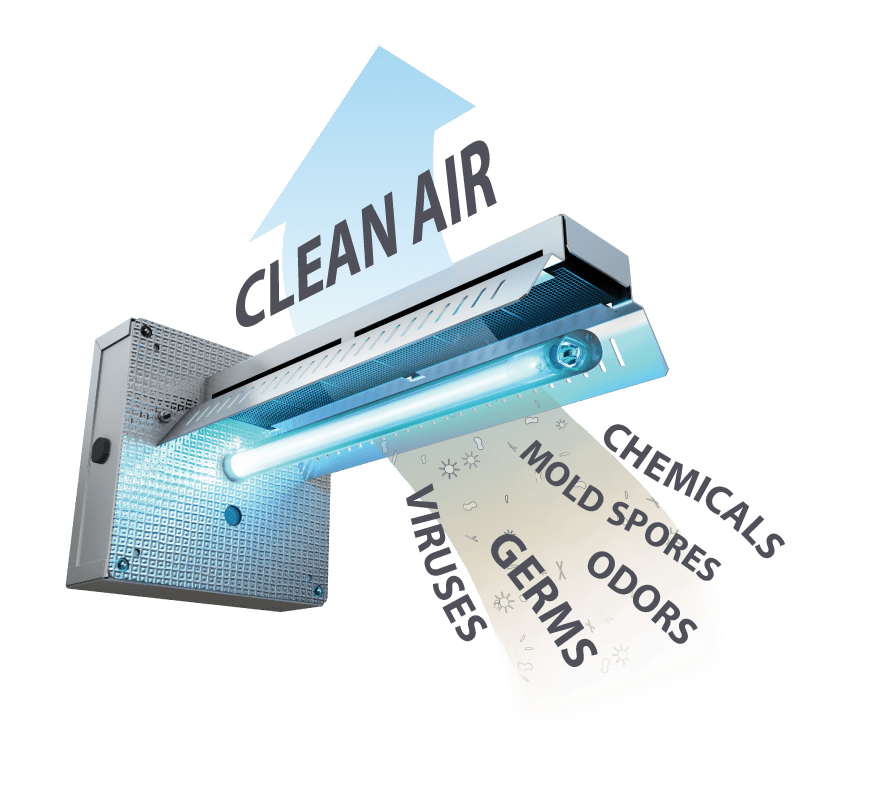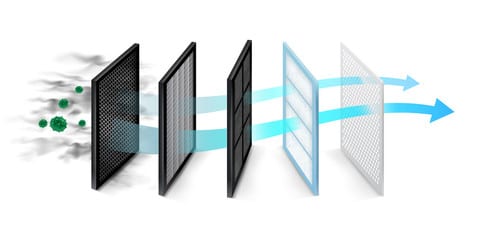 Antimicrobial Filter
An integral part of frontline defense & an affordable Air Quality Solution. We truly care about the health and well-being of our customers and are happy to offer an Antimicrobial Filter.
Antimicrobial Shield – Minimizes the growth of microbes on air filter surfaces and reduces the chance of microbial "grow-through" and downstream spore distribution.
Tackifier – Increases the efficiency of the air filter and ensures particles remain trapped in the filter.
Scientific Data For Antimicrobial Filter: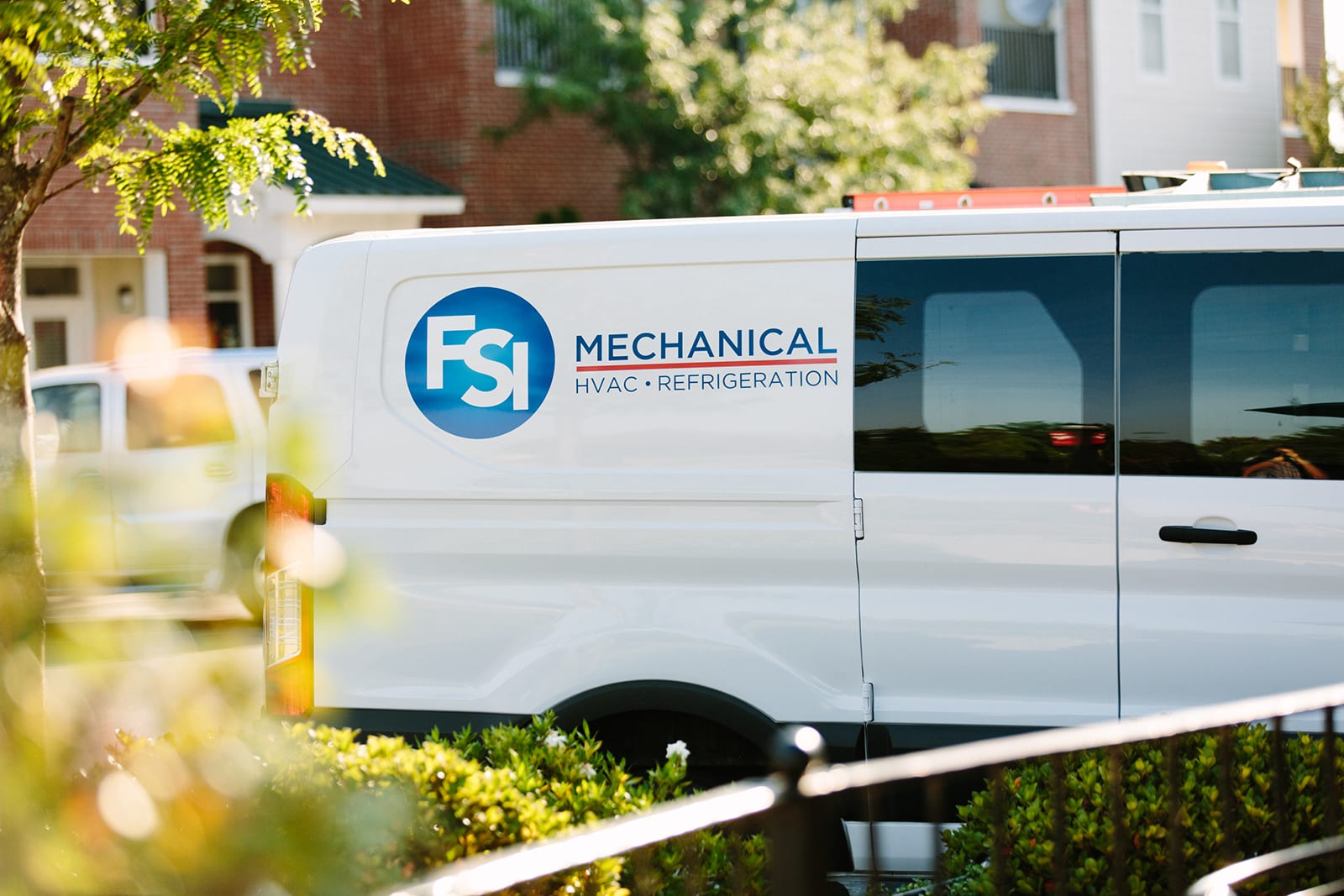 Filter Services
A routinely scheduled Filter Service is key to improving indoor air quality.
You and your staff will receive notification of our Filter Service Team enroute increasing security at your building.
We provide before/after pictures of the filter media confirming completion of the services and a signed copy emailed to you after each visit.
 A complete history of all filter services performed will be stored on your account for your records.
Our Team will notify you and your staff of any deficiencies found while replacing the air filters at your facility.
Best of all, you can be assured that EVERY air filter in your building was replaced at the same time of service!
Contact Us Today For a FREE QUOTE For Your Entire Facility